Southern California's
Hottest Bass Lakes
I grew up as a native Californian immersed in and around saltwater and freshwater fishing. As early as I can remember, I always had a rod and reel in my hand, it was my passion! With that, I began as a deckhand with our San Diego sportfishing fleet when I was 14 years old. When I was 18 years old, I obtained my captain's license, and I operated boats for the sportfishing and commercial fishing industries on the West Coast for nearly three years. I now have over 35 years of experience, including fly-fishing and bass fishing on the West Coast and adjacent inland waters. I have an extensive background in all applications, methods, and techniques for both saltwater and freshwater fishing that includes fishing in oceans, lakes, rivers, and tributaries.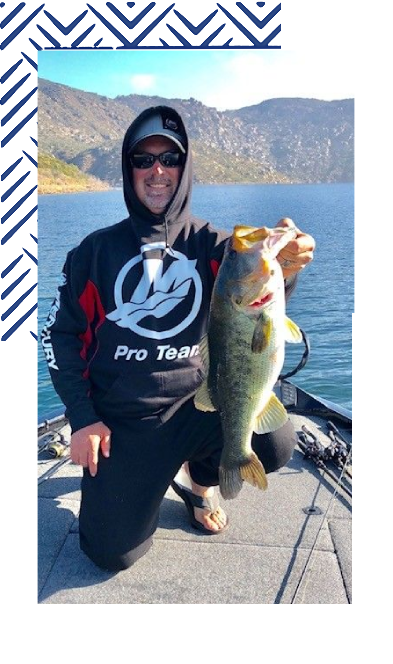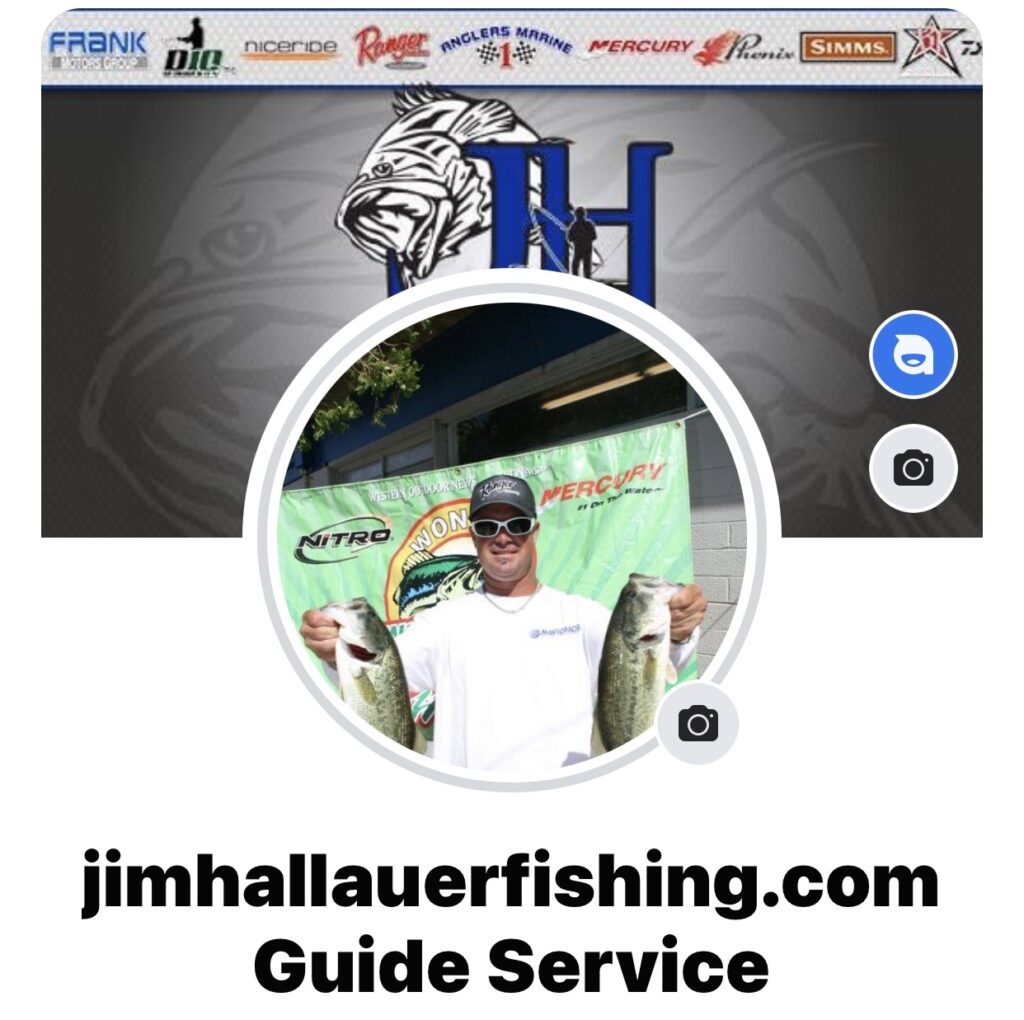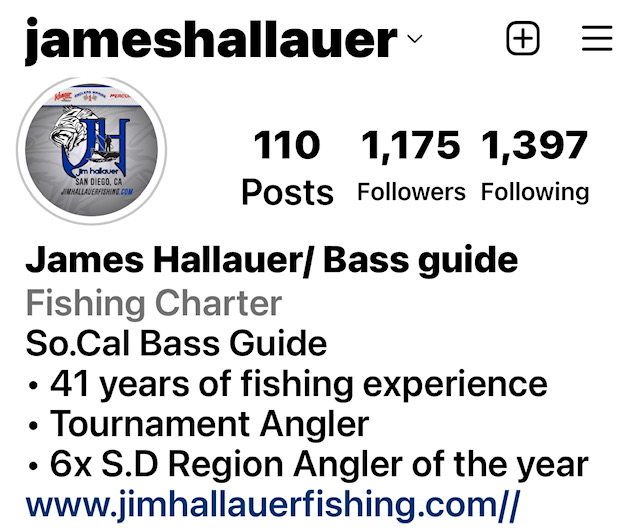 Mercury: Mercury is the world leader in marine propulsion and technology. Mercury provides engines, services, and parts for all sorts of marine applications, including bass fishing. I rely on my Mercury Optimax outboard to get me from the ramp to each fishing spot and back again, each and every day I go fishing, and it never let me down.

Ranger Boats: Ranger Boats offers the finest bass boats on the market. They're famous and revered among anglers across the United States for their outstanding "signature" quality. Rangers are designed, built, and tested by fishermen, for fishermen.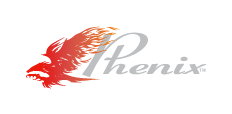 Phenix: Phenix rods offer incredible quality and uncompromised craftsmanship. For a variety of technique-specific rods for both freshwater and saltwater, give Phenix rods a look!

Simms: In addition to bass fishing, I also spend a lot of time in rivers and streams, guiding fly-fishing clients in the Northwest. Simms provides a wide range of products from footwear and waders to fishing vests to ensure I can provide the best possible service to my clients without worrying about my apparel.

Daiwa: Daiwa has been a world leader in the fishing industry since its first reel came off the assembly line in 1955. Today, they manufacture high-quality reels, rods, lures, fishing lines, and other fishing accessories.
Fatsack Tackle: Fatsack Tackle produces spinnerbaits, jigs, buzz baits, swim jigs, and vibrating jigs featuring excellent components, fantastic attention to detail, and a wide array of premium color combinations. Their innovative Ultra Mag Spinnerbait features a first-of-its-kind hidden weight system to give you a heavy and easily castable spinnerbait that maintains a small profile. The Ultra Mag also features an interchangeable blade system with stainless steel inner clevis to make easy blade changes without the risk to damage the bait.